The ROGO Way
Inspired by the vision of being Real with Ourselves, God, and Others (ROGO), the ROGO Way exists to train and develop the next generation of church leadership.
Creating Lifelong Transformation
Our approach to leadership is built on the principles of learning, coaching, and doing. We believe that this multipronged approach to development is essential for the holistic growth of an individual and will lead to lifelong transformation.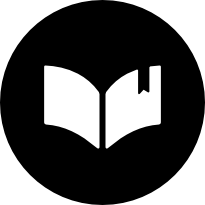 Learning
We recognize that regardless of any innate skill or gifting in leadership, there are some lessons that can—and should—be taught. Learning happens through some type of delivered content, be it books/curriculum, video content, or in-person lectures.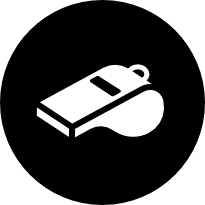 Coaching
Leaders are best poised for growth when they are coached on how to apply the lessons they've learned. In coaching, a seasoned individual is paired with a participant to come alongside them and provide feedback as they incorporate what they are learning into their leadership opportunities.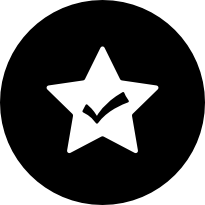 Doing
We believe deeply that the best way to learn is by doing. Participants will be actively engaged in the work of Sandals Church and will have the opportunity to practice new skills through their learning and coaching environments.
Explore our Development Programs
We offer a variety of programs for our volunteers, staff, and future staff members. Check out the below listings to learn more about each of our programs.
ROGO NextGen
An experiential training program for Sandals Church staff that possess senior leadership potential.
ROGO Pastoral Development
A 24-month discovery process that discerns a participant's calling to a pastoral role at Sandals Church.
ROGO Residency
A paid opportunity for participants to utilize and grow their skills in a church dedicated to being real with themselves, God, and others.
Hear from our Past Participants
"I grew immensely over my time in ROGO NextGen. Not in the ways I anticipated. I didn't just grow in my leadership today, but I grew in the intangible ways necessary for the longevity of my leadership."
Vivi Diaz, ROGO NextGen
"The ROGO Pastoral Development Cohort was a life-changing experience.
I came out of this truly understanding the call God has put on my life as a pastor. God did some real work in my life during this time and I would participate in this program again, and again… it was THAT GOOD!"
John Martinez, ROGO Pastoral Development
"I can honestly say that enrolling in ROGO School was an experience I will never forget. The teaching was by far some of the best teachings I have ever been a part of, along with building up the relationships with everyone associated with ROGO School as well as the other students and most importantly with God."
Ray Alva, ROGO School
"To be a part of the first class of youth interns played one of the most unexpectedly influential roles on me, as I was not only encouraged, but challenged, to step out and carry my influence well for Christ. I learned that rather than waiting, I have the opportunity right now to steward my influence as a young leader."
Alana Stoudenmire, ROGO Youth Intern